Upgrade and Repair
Upgrade and repair of existing capital equipment makes sound economic sense. Waters procedures utilize a quality management system which is QCB (Quality Certification Bureau) approved in accordance with ISO 9000:2000 for the purchase, re-furbish and re-sale of oilfield equipment.
Every piece of equipment that comes into Waters International must pass stringent inspection and testing. Qualified inspectors perform meticulous visual, dimensional and metal particle examinations. Qualified welders using quality materials and approved procedures perform all welding. Unless previously approved by Waters International, all repair or replacement parts are made to the original OEM specification and standard dimensions are maintained. After machining, inspectors verify the finished dimensions using accurate and properly calibrated dimensional inspection equipment. Final inspection includes visual and dimensional verification and a fit and function check.
For more details, ask for Waters International Procedural Manual.
To view Waters International certification, click here.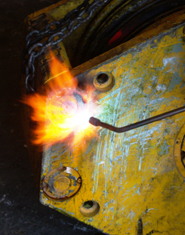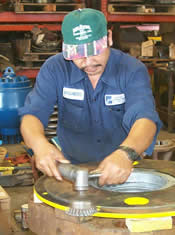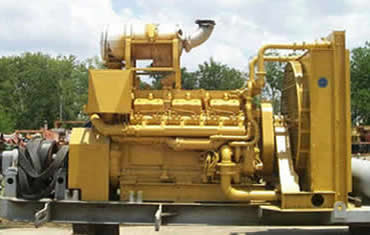 Why incur more capital costs when you can get "good-as-new" or in some cases better-than-new equipment for much less? Waters helps you keep drilling profits where they belong.