The Waters Difference
For close to half a century, Waters International has been the company to call for dependable drilling equipment. When you need it fast and you need it right, you can count on Waters to provide accurate and reliable solutions.
The difference is experience. As the industry consolidated under the pressure of volatile energy prices and worldwide outsourcing, the pool of veteran employees of equipment suppliers and OEMs shrank with it.
It's good to know that when you call Waters International, you will deal directly with knowledgeable people. Waters people have decades of field-seasoned experience behind them.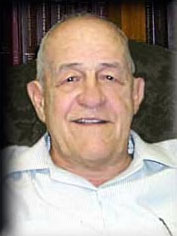 Peyton Waters, Sr.
Peyton Waters´ more than forty years of hands-on exposure to the real world challenges of onshore and offshore drilling is the bedrock of the Waters International reputation for rapid and efficient response.